ENERGYACADEMY PROJECT
open + immersive
EARTH & ENERGY SYSTEM LEARNING
experience soon in virtual & augmented reality
ENTER AN
EARTH
CAMPUS
we are designing a virtual campus to cover the most fundamental concepts and topics needed to safeguard our planet.
Last update: July, 2018.
stay updated >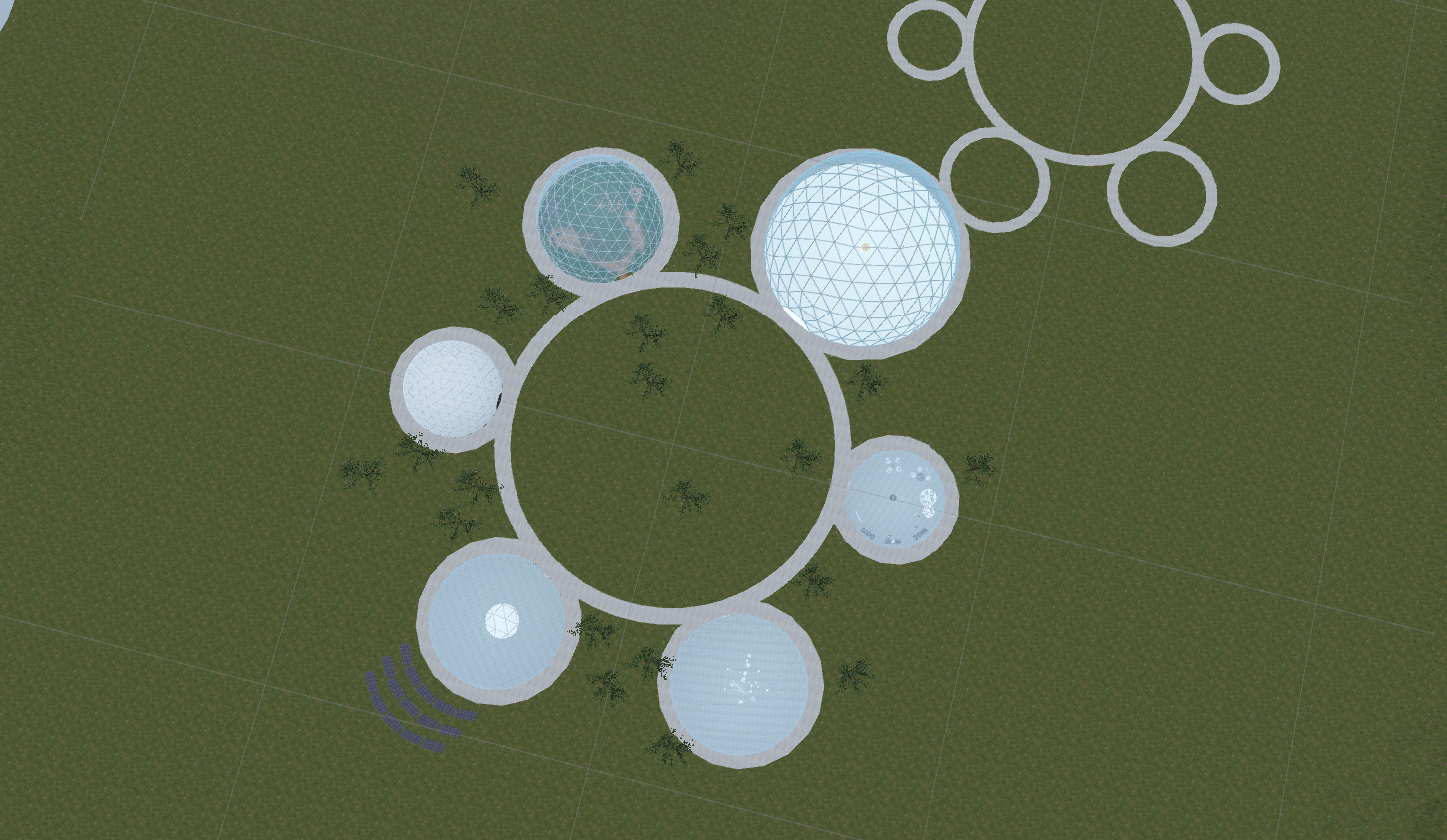 FOLLOW
THE SUN
watch the birth of photons.
the sun-to-planet energy journey and flux
is the academy's core curricula.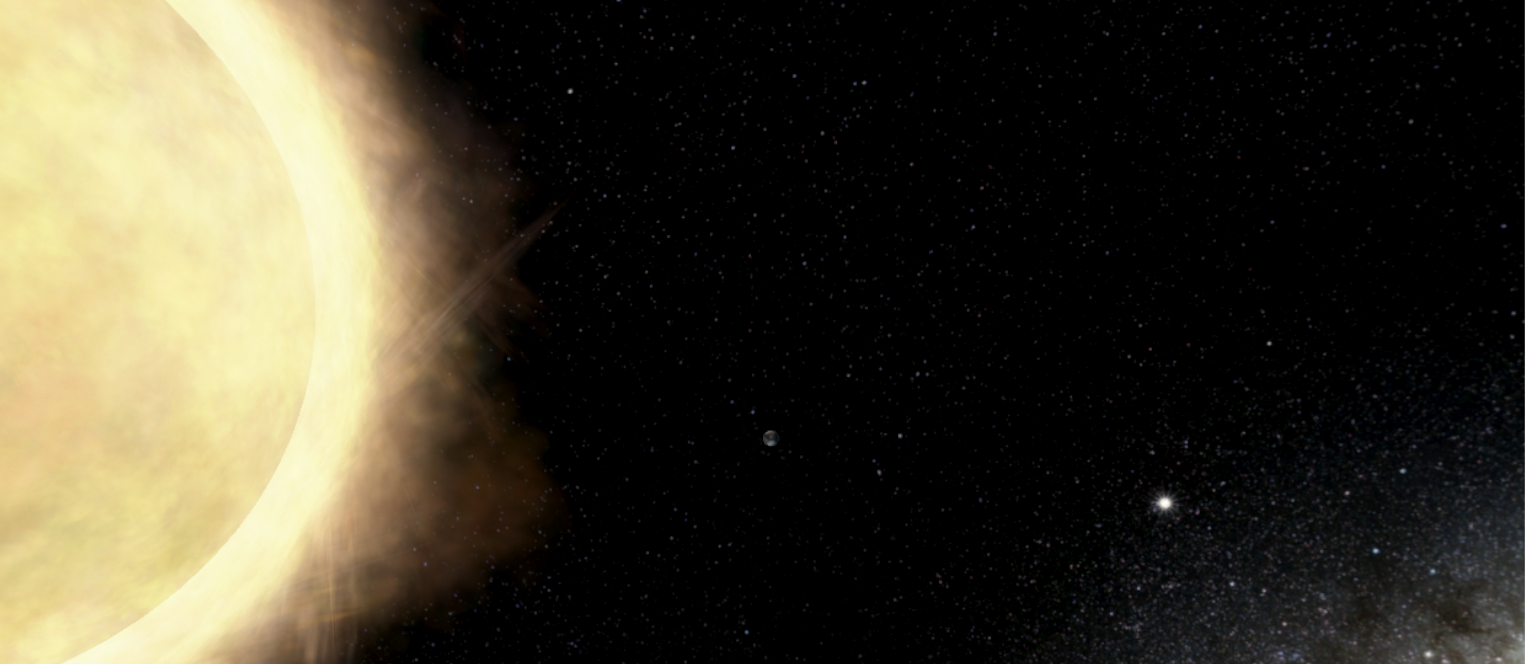 LEARN FROM
MULTIPLE
PERSPECTIVES
by radically changing points of view, scale and self-reference,
we hope to foster higher awareness of our universal inter-connectivity.
AN OPEN PROJECT
CONTRIBUTE
GROW THE COMMUNITY, BUILD THE TOOL.
We are working to develop the core technology to make the academy an open-source,
decentralized mixed reality platform for a truly global initiative.
With your help, the process can speed up.